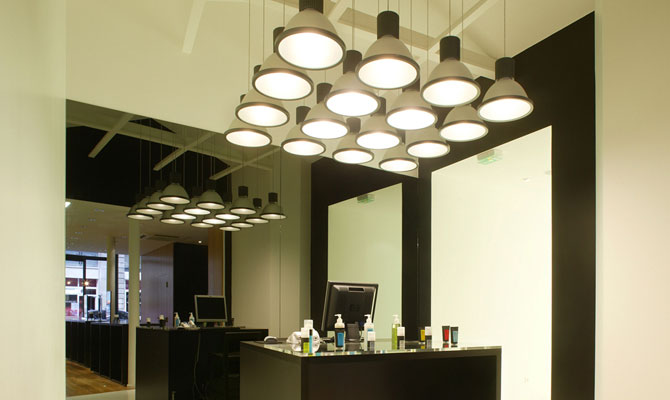 Discover Skeen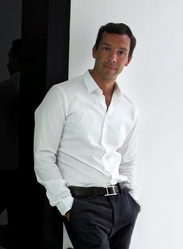 The company:
Skeen is a French brand created in 2006 by Pedro Garcia Maggi who has worked in cosmetic dermatology in the U.S, Europe, and Asia for more than 10 years. For this project he enlisted the help of biochemists, dermatologists and pharmacists to produce ultra-effective and optimal tolerance formulas.



Our difference:
Skeen formulates powerful active ingredients recognized in dermatology, such as Retinol or pure and active Vitamins. Fragrance-free, colorant-free. Tested under dermatological supervision.
And this changes everything!

Our mission:
Skeen proposes anti-aging treatments containing powerful active ingredients used in dermatology, allying high quality standards with the dermatologist's expertise.
Radical efficiency, Optimum Safety.

Tolerance and safety:
•

All our treatments are fragrance-free and contain no artificial colorants to minimize risks of allergy.
•

All our treatments have been clinically tested under dermatological supervision.
•

Some of our products were specifically designed for dry or sensitive skin: Rich Shaving Cream, Rich Gentle Cleansing Milk, Soothing Fluid Balm


Clinical tests:
All our treatments are clinically tested under dermatological supervision. During these tests we verified the effectiveness and tolerance of all our products.